Samples of Our Work

Home
Product Labels
Package Graphics
Advertisements
Brochures
Logos
Fine Art
Web Sites

Originally sold via mail order, these package headers (actual size:10.5" x 3") were
made for PYROFLITE TM in order to market these products in retail stores.





The bison burger image (actual size:
4" x 3.3") is for packages of bison meat to be sold in supermarkets.

Top

The candle label with a prairie motif (actual size: 5.5" x 2.75") is for a product marketed to tourists.

Top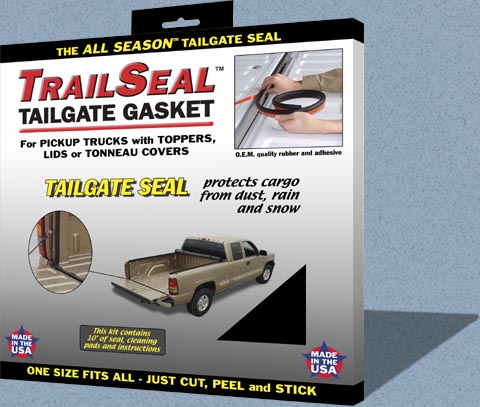 We designed the graphics for this package (front side above, back below) for
Agri-Cover's ® TrailSeal TM product (12.9" wide x 14.1" high x 1.5" deep).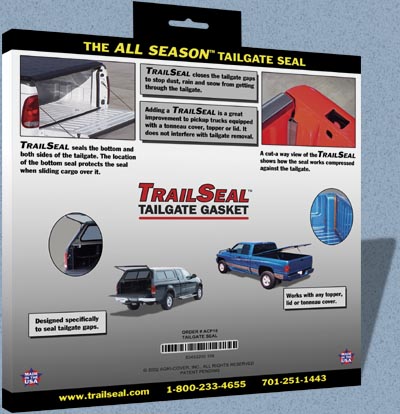 This magazine advertisement for Agri-Cover ®
was placed in Restyling magazine.

This advertisement for BK Enterprises has
been used in both print and on the Web.







Home
Product Labels
Package Graphics
Advertisements
Brochures
Logos
Fine Art
Web Sites
Top